Gain users' trust by replacing Google branding with yours
Create forms designed to get you more and better data.
Make your forms instantly recognizable Use brand kits to add logos, colors, and styles to your forms, then smoothly embed them in landing pages and emails without any coding. Form builder for order forms Works with Google Forms & Sheets.Integrates with all your essential apps. From startups to corporates.2500+ companies trust us. PreMade-Form Online Form Design Request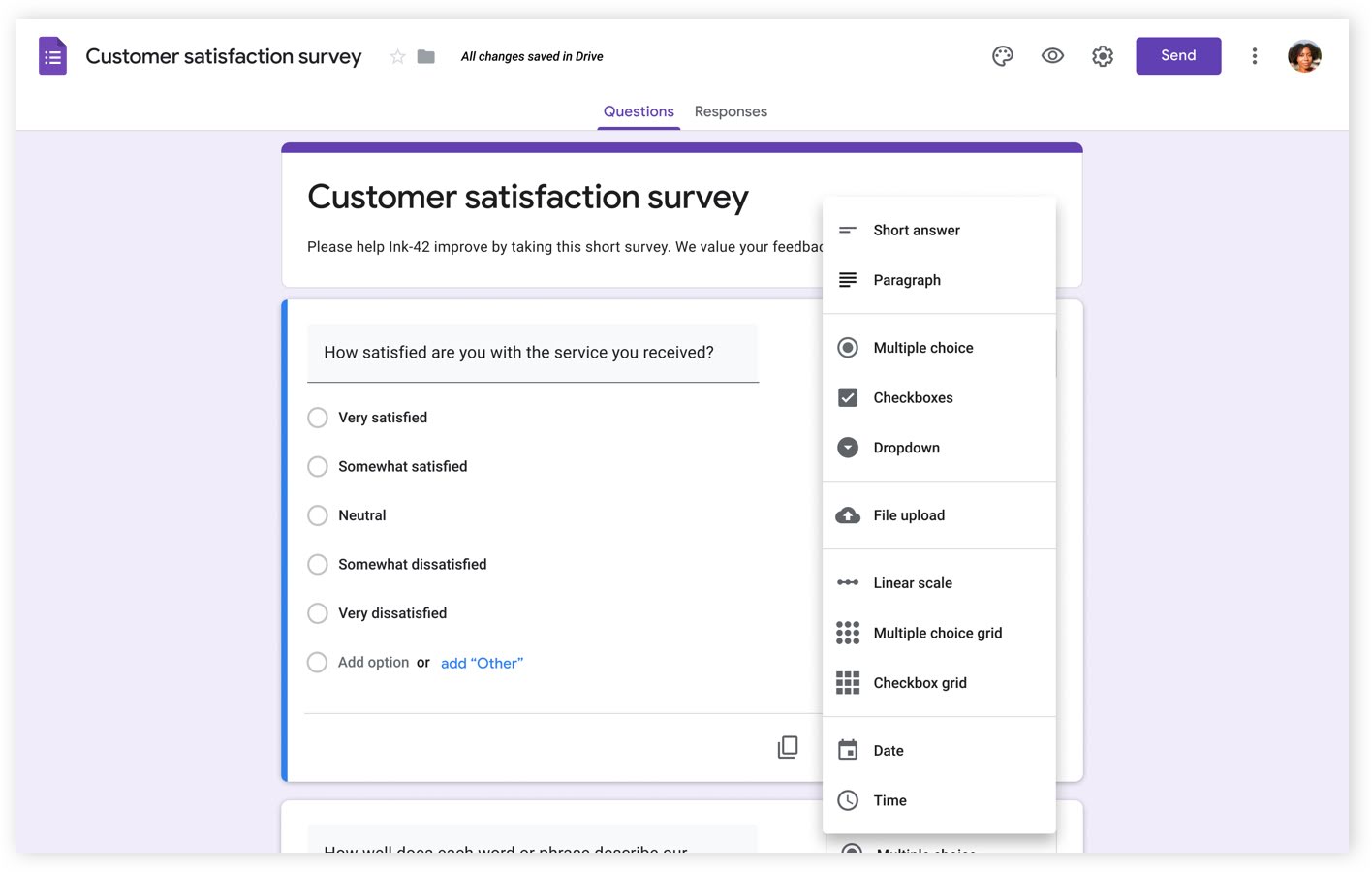 ---
Get more customers! Google My Business
Why Do I Need It?Engage with consumers-Highlight your business-Gain insights......
Introducing the Easiest Way to Get Your Google Business Profile Setup optimization, and management services that help bring in more calls and leads to your business. Increase visibility on Google Gain credibility with reviews Share business information with customers. Google Profile Management Using our proprietary processes, ScocioStcks scorecard, and monthly reporting, your account manager will do the work to ensure high rankings and more customers.Starts with a performance benchmark report, followed by a 100 point audit, and a complete optimization of the profile.
Your Online Reputation Management with GPT Responder state-of-the-art AI technology analyzes customer reviews on your Google Business Profile and generates personalized responses that capture the essence of your brand's voice.
Read More
Claim Now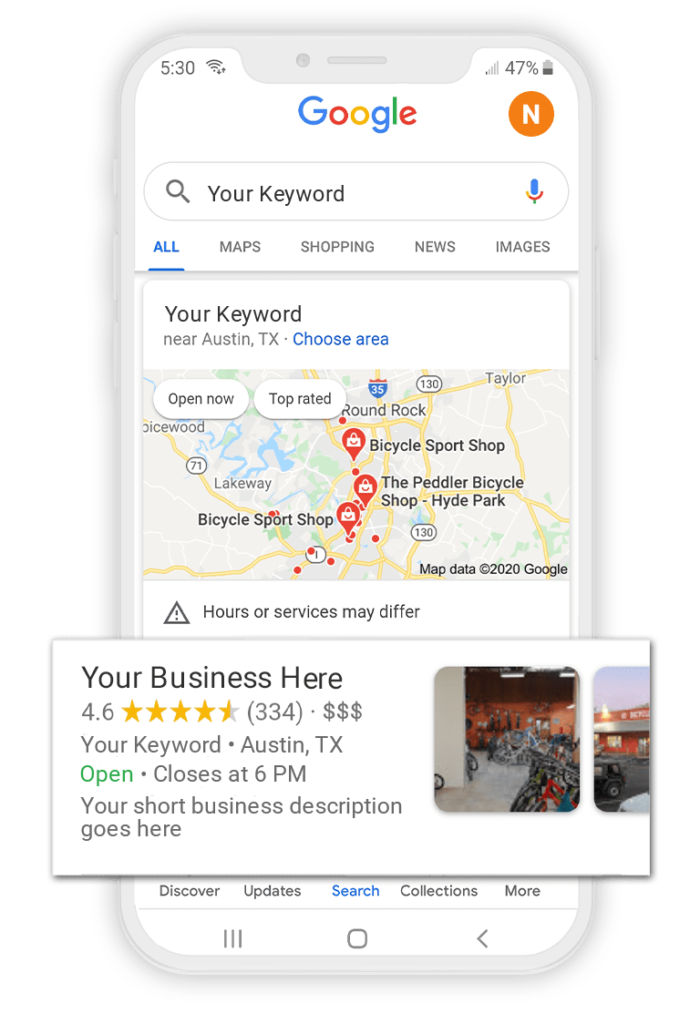 🚀 Supercharge Your Travel & Tourism Buisness with Our BotX Lead Machine!🚀
Revolutionize Your Online Presence: Introducing BotX Lead Machine!
BotX Lead Machine!- A Treasure Trove of Blocks and Tools!📈 curated to equip you with almost everything you need to succeed in the industry. .
Read More
Claim Now

GPT Responder
Are you tired of spending countless hours and resources managing leads and Responce for your business? Look no further! GPT Responder is here to simplify and streamline the entire process
Hotelier 100% Occupied!
curated to equip you with almost everything you need to succeed in the Hotel industry.
Revolutionize Your Online Reputation Management
Say goodbye to the tedious and time-consuming task of crafting individual replies – with just one click and take control of your online reputation.
Claim Now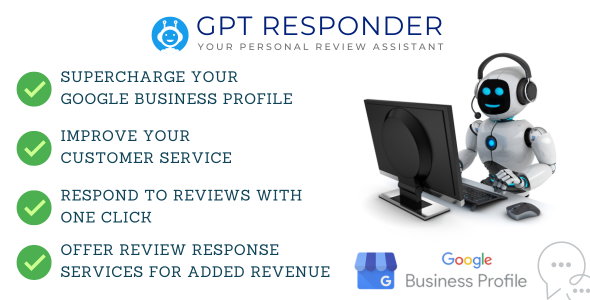 Create online forms designed to get you more and better data.Make your forms instantly recognizable